We have more than ten-year experienced engineers in circuit design£¬appearance design, industrial design and structure design. All the engineers have more than 5 years experience in DVB industry, which give us ability to launch new products every month and fulfill your OEM/ODM order.? "Original Product" and "Innovative Design" are the working motto of our R&D team.
Industry Firsts
1. USB Cassette Tape to MP3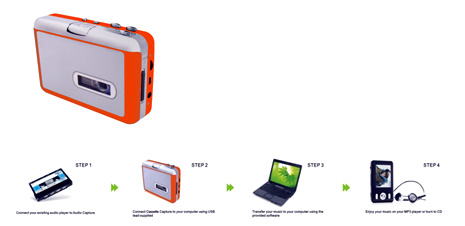 This first universal product BR602: Converts Cassette Tapes into MP3 files. Use on your iPhone, iPod or burn to CD. By using it as a walkman, you can enjoy music anywhere!

2. Audio Recording & Player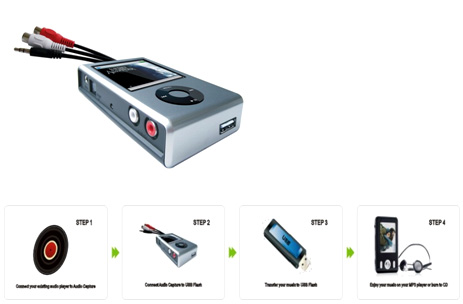 The newest hot model BR608: Record Turntable, tape deck and mixer in stereo by USB 2.0 to your USB Flash or SD Card. Plug and Play, No need PC, No need software; Convert analog audio into portable, flexible, digital MP3 for you iPhone and iPod!
3. HDMI/Component Capture Card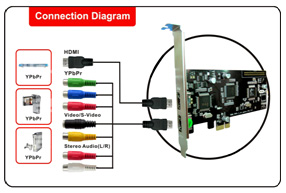 The first Standard Profile HDMI/Component Capture Card BR115: For capturing market opportunity in the ever-growing world high definition capture market.

4. HD AV Grabber(DVD Maker)


The first USB HD Video Grabber BR118: Capture video source form VHS/Hi8/VCD/ DVD/DV/VCR, Edit and save into HD files; Convert HD video to Ipod, PSP format"­"­(optional) or direct-burn on to DVD without any extra HD spaces!